FIND FUN LOCAL TRAILS
in Loughborough
Discover incredible deals, exciting local events & fun trails
Search for LoyalFree on the App Stores and download it now!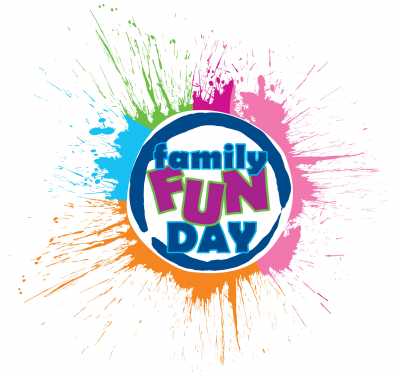 Active & Fun Trail in Loughborough
Great Activities for all the Family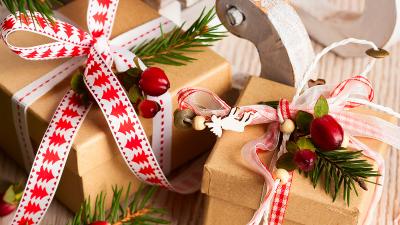 Christmas Gift Ideas Trail in Loughborough
Great places to visit in Loughborough if you are looking for gifts, especially over the festive period! Don't forget any gifts you buy on Sunday 22nd December will be wrapped for FREE courtesy of Love Loughborough. Find us Carillon Court from 11-3!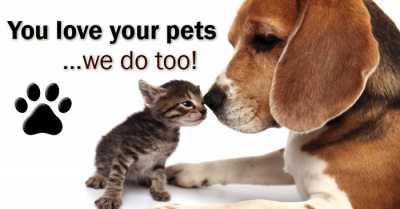 Dog Friendly Loughborough
Find all the Dog friendly places to eat and drink in Loughborough so you can bring your four legged friend with you!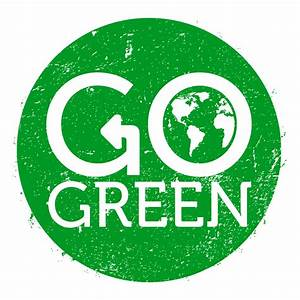 Eco- friendly Loughborough
Find places in Loughborough where you can find Eco-friendly products or services, fill you water bottle up for free or get a discount for using a reusable cup!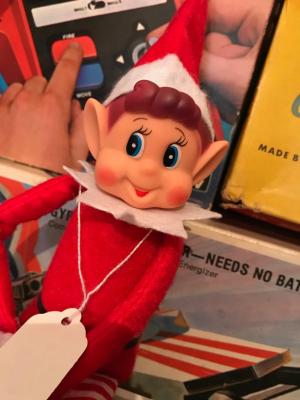 Elf on a Shelf Christmas Trail
Join the festive fun by completing the Loughborough Elf on a Shelf trail! All you need to do is find 12 out of the 37 Elves that are hiding in participating businesses and match their name to the business you found them in. All you need to do then is get your completed form back to us and be in with a chance of winning £50's worth of Love Loughborough vouchers to spend in the Elf participating shops. See our Website/ Facebook page for all the details.
End Date:Friday 20th December 2019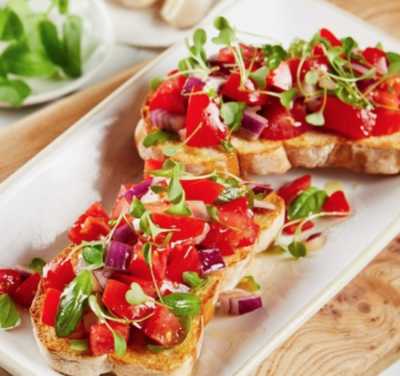 Gluten Free in Loughborough
Find the best and safest places to eat from Gluten Free menus around the town.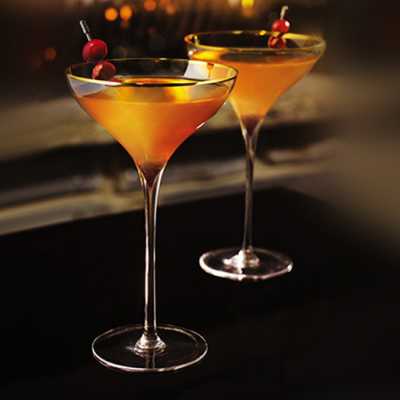 Loughborough Cocktail Trail
Try the best cocktails in Loughborough.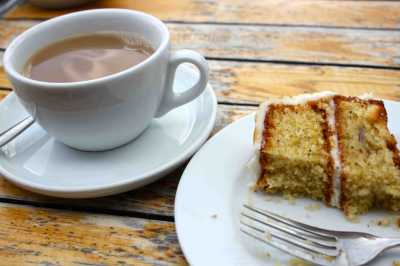 Loughborough Coffee and Cake Trail
Find the best locations around Loughborough town centre to enjoy tea and cake!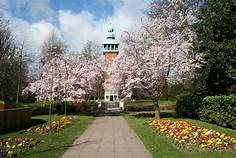 Loughborough's Independents
A trail of independents shops and eateries around the historic market town of Loughborough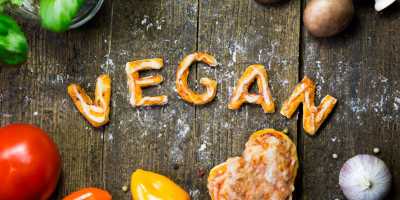 Vegan Eats in Loughborough
Vegan friendly options to eat in Loughborough