FIND FUN LOCAL TRAILS
in Loughborough
Discover incredible deals, exciting local events & fun trails
Search for LoyalFree on the App Stores and download it now!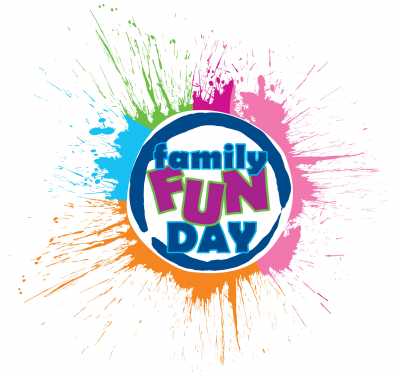 Active & Fun Trail in Loughborough
Great Activities for all the Family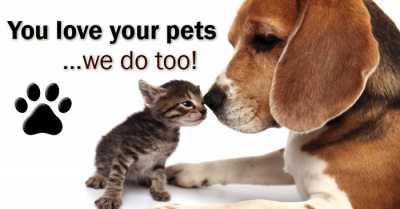 Dog Friendly Loughborough
Find all the Dog friendly places to eat and drink in Loughborough so you can bring your four legged friend with you!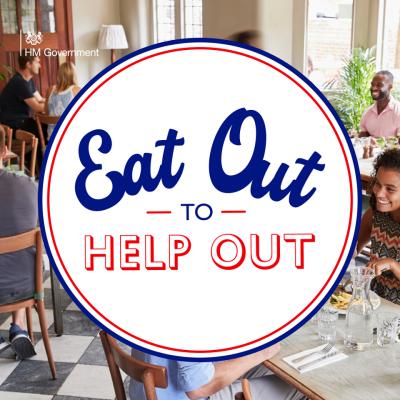 Eat Out To Help Out
You can use the Eat Out to Help Out Scheme: All day, every Monday, Tuesday and Wednesday from 3 to 31 August 2020 (Establishments can offer a 50% discount, up to a maximum of £10 per person, to diners for food or non-alcoholic drinks to eat or drink in) There is no limit to the number of times customers can use the offer during the period of the scheme. Customers cannot get a discount for someone who is not eating or drinking. *Alcohol and service charges are excluded from the offer. Further information can be found at: https://www.gov.uk/guidance/register-your-establishment-for-the-eat-out-to-help-out-scheme
End Date:Tuesday 1st September 2020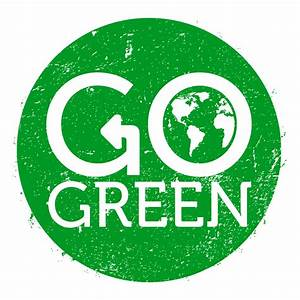 Eco- friendly Loughborough
Find places in Loughborough where you can find Eco-friendly products or services, fill you water bottle up for free or get a discount for using a reusable cup!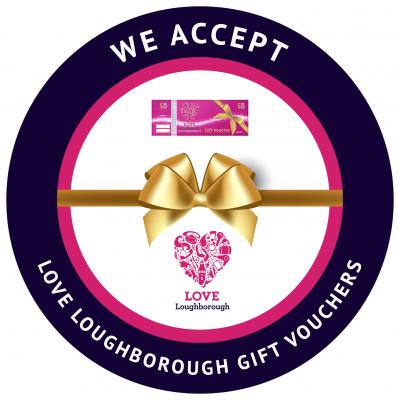 Gift Voucher Trail
Here is a list of all the business that accept the Love Loughborough shopping vouchers. Happy spending!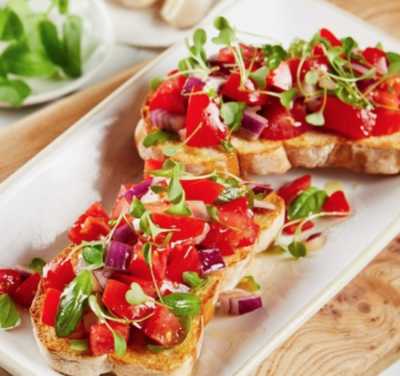 Gluten Free in Loughborough
Find the best and safest places to eat from Gluten Free menus around the town.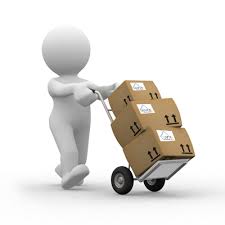 Home delivery and takeaway in Loughborough
Businesses in Loughborough offering a home delivery or takeout service to anyone self isolating locally!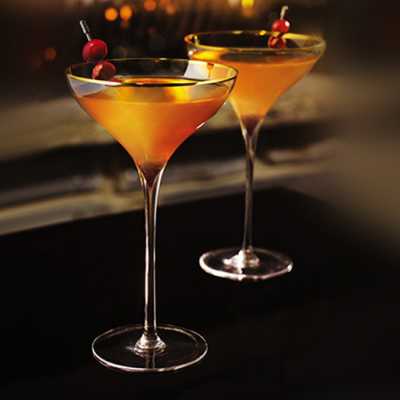 Loughborough Cocktail Trail
Try the best cocktails in Loughborough.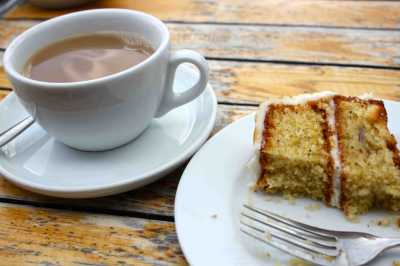 Loughborough Coffee and Cake Trail
Find the best locations around Loughborough town centre to enjoy tea and cake!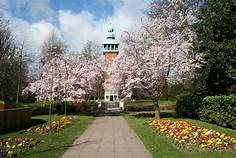 Loughborough's Independents
A trail of independents shops and eateries around the historic market town of Loughborough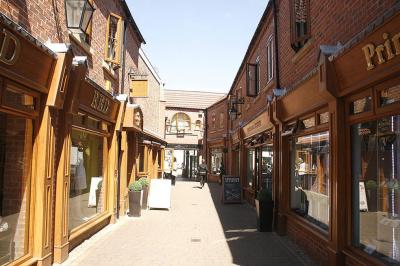 Parent Friendly
If you are looking for somewhere to take your parent's or relatives in Loughborough then this trail will give you some ideas!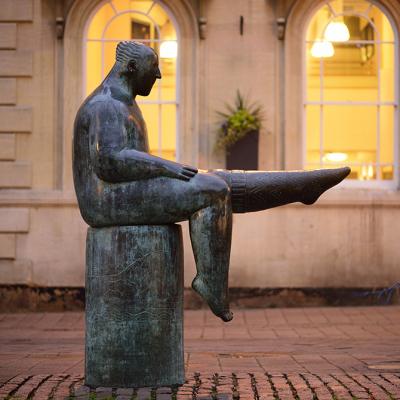 Student Fav's
Voted for by Loughborough University Students, these fav's cover shopping, eating out, accommodation and activities. Loughborough has it all!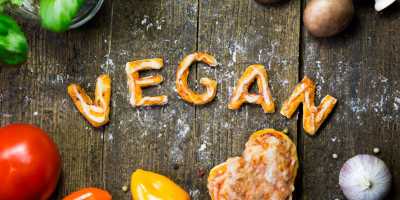 Vegan Eats in Loughborough
Vegan friendly options to eat in Loughborough