FIND FUN LOCAL TRAILS
in Loughborough
Discover incredible deals, exciting local events & fun trails
Search for LoyalFree on the App Stores and download it now!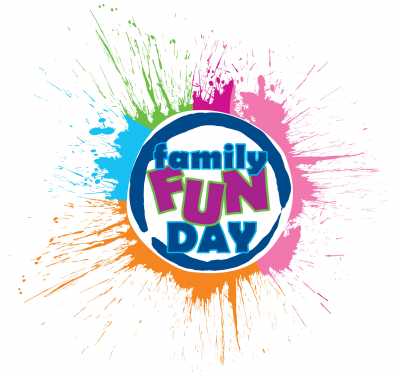 Active & Fun Trail in Loughborough
Great Activities for all the Family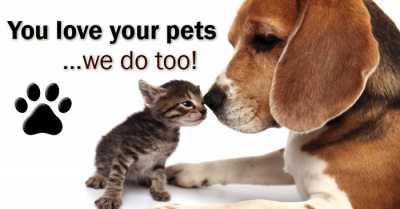 Dog Friendly Loughborough
Find all the Dog friendly places to eat and drink in Loughborough so you can bring your four legged friend with you!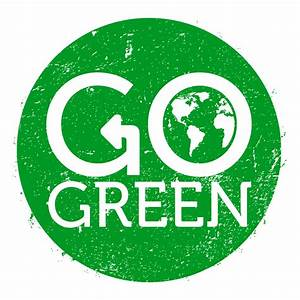 Eco- friendly Loughborough
Find places in Loughborough where you can find Eco-friendly products or services, fill you water bottle up for free or get a discount for using a reusable cup!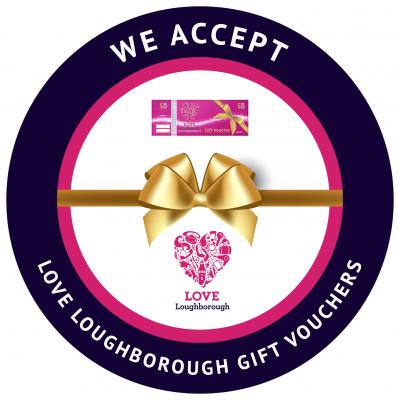 Gift Voucher Trail
Here is a list of all the business that accept the Love Loughborough shopping vouchers. Happy spending!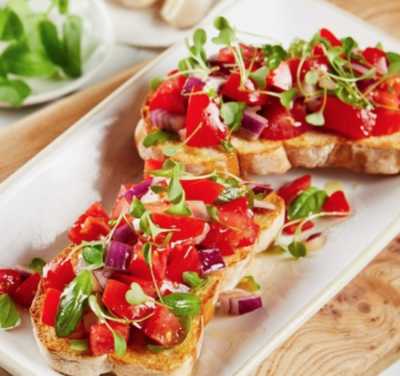 Gluten Free in Loughborough
Find the best and safest places to eat from Gluten Free menus around the town.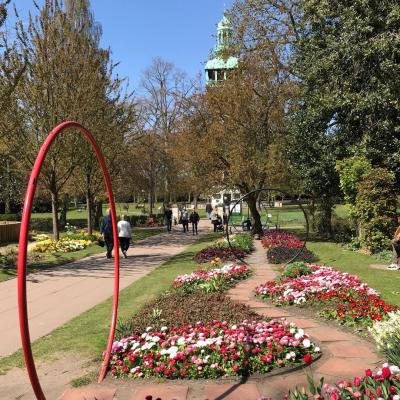 Green Spaces in Loughborough
Discover Loughborough stunning parks and gardens in the town centre. There are plenty of eateries offering takeaway services so you can enjoy alfresco refreshments in a picturesque setting.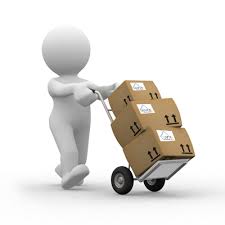 Home delivery and takeaway in Loughborough
Businesses in Loughborough offering a home delivery or takeout service in the town centre. We have a variety of food establishments and retail businesses offering delivery and takeout options.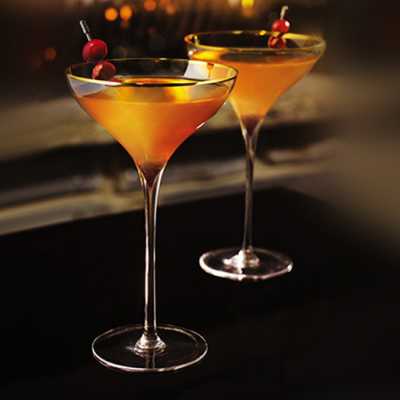 Loughborough Cocktail Trail
Try the best cocktails in Loughborough.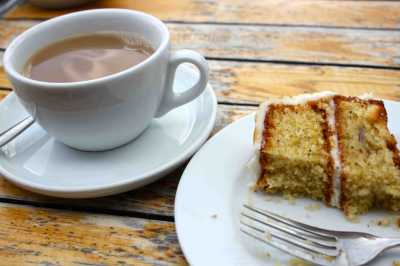 Loughborough Coffee and Cake Trail
Find the best locations around Loughborough town centre to enjoy tea and cake!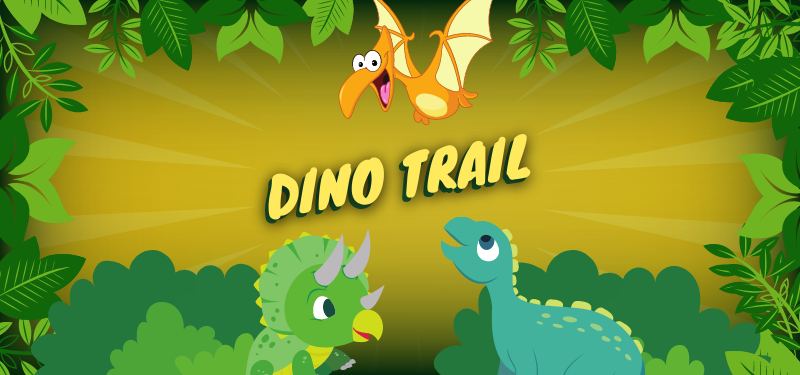 Loughborough Dino Trail
Join us on a roar-some Jurassic adventure and unearth some ferociously fascinating dinosaur facts! Travel along the trail, scanning each QR code to reveal the answers. Scan them all for a chance to win 1 of 4 £50 Love Loughborough shopping vouchers! Find hidden letters along the way - can you find all the letters and solve the anagram? Unscramble the letters and click 'Click Here to Submit the Anagram!' to complete the quest. Good luck, explorer!
End Date:Thursday 1st September 2022

Loughborough Eats Trail
Order local takeaway food online with Loughborough Eats. Get your local food delivered directly to your door.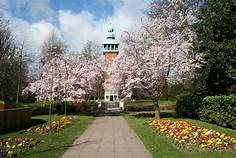 Loughborough's Independents
A trail of independents shops and eateries around the historic market town of Loughborough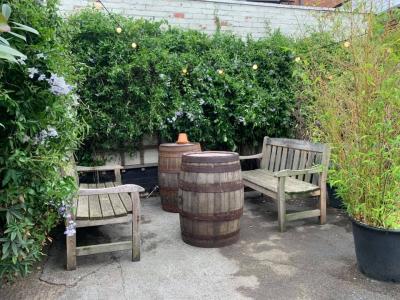 Outdoor Seating/Pub Garden Trail
Find out where in Loughborough has outdoor seating or a pub garden to enjoy your food or drink outside.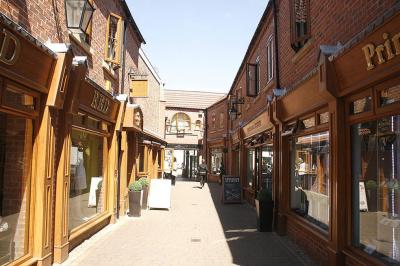 Parent Friendly
If you are looking for somewhere to take your parent's or relatives in Loughborough then this trail will give you some ideas!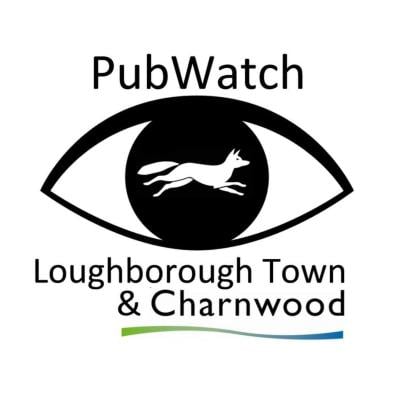 Pub Watch
Pub Watch is a partnership where by licensees unify as an independent group to reduce crime and antisocial behaviour in licensed premises.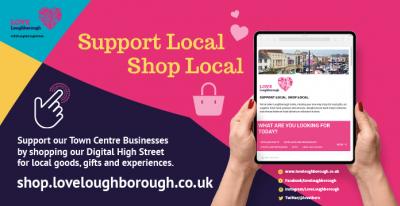 Shop Love Loughborough Online!
We have taken Loughborough online! Support your Local High Street with our brand new Digital High Street which is your one-stop shop for local gifts, art supplies, fresh food, produce and services. Simply browse each shop's selection and choose between local delivery or collection in store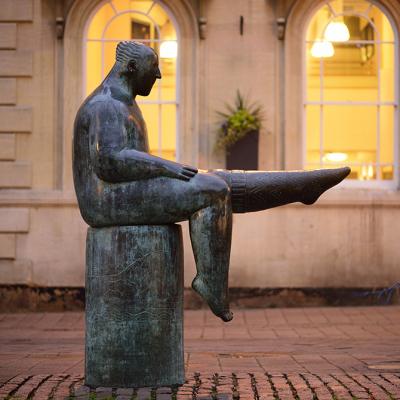 Student Fav's
Voted for by Loughborough University Students, these fav's cover shopping, eating out, accommodation and activities. Loughborough has it all!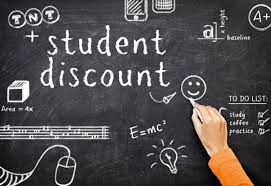 Student Offers and Discount Trail
Highlighting all the businesses that are offering great discounts and offers for students only! Just show them your student card to claim.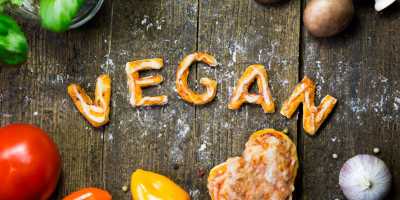 Vegan Eats in Loughborough
Vegan friendly options to eat in Loughborough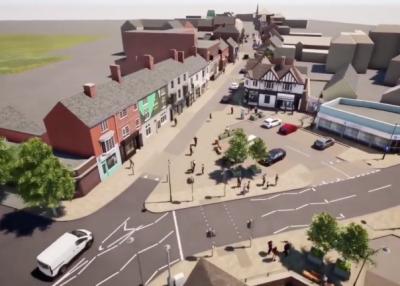 Ward's End Quarter High Street Boost
Any £10 you spend you get half back in vouchers to spend in any gift voucher participating business (these can be found on the gift voucher trail on the LoyalFree app and on our website) *There is a minimum spend of £10 and a maximum of £200 Full details and terms and conditions can be found at: https://www.wards-end-quarter.com/high-street-boost Wards End Quarter is a unique shopping area in Loughborough covering Wards End, Bedford Square and Devonshire Square. Wards End quarter offers you a friendly independent shopping experience with industry leading knowledge